Dolang has established a complete quality system in accordance with the ISO9001 quality management system, and promises to ensure that the products provided are all qualified products and the supply chain of spare parts and consumables is perfect. It insists on strictly managing every quality link in accordance with the ISO9001 standard, from contract control, design control, document and data control, procurement control, equipment and process control, to ensure that the process quality of every business and every project is in the controlled state has laid a reliable foundation for the successful realization of the final project quality goal.
Dolang provides purchasers with a complete set of copies of the original technical data, including the original product color pages, instruction manuals, quality control manuals, maintenance manuals, unit prices of common consumables, and other documents required in the contract. Imported equipment must provide Chinese and English manual and electronic version.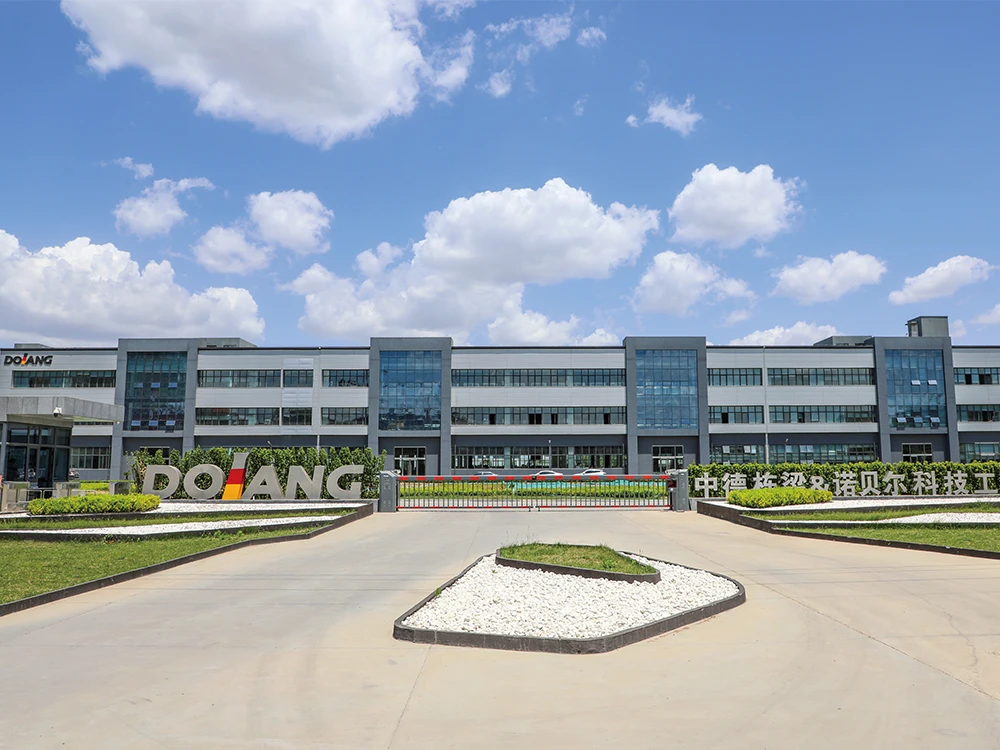 Who We Are
"To make technical contributions to education" is the corporate mission of Dolang. With the four major guarantee systems of equipment, technology,
Read More
training, and logistics, and with training services, equipment provision, and value-added services as the main content, Dolang has provided high-quality services for vocational college skills competitions and Worldskills competitions for many times, providing high-level skills for China Contribute to the selection and cultivation of talents. Signing a strategic cooperation agreement with colleges and universities is a concentrated expression of Dolang's core development philosophy of "derived from technical education and serving technical education", and is also an important way and carrier for Dolang to practice the mission of "making technical contributions to education" .
Show Less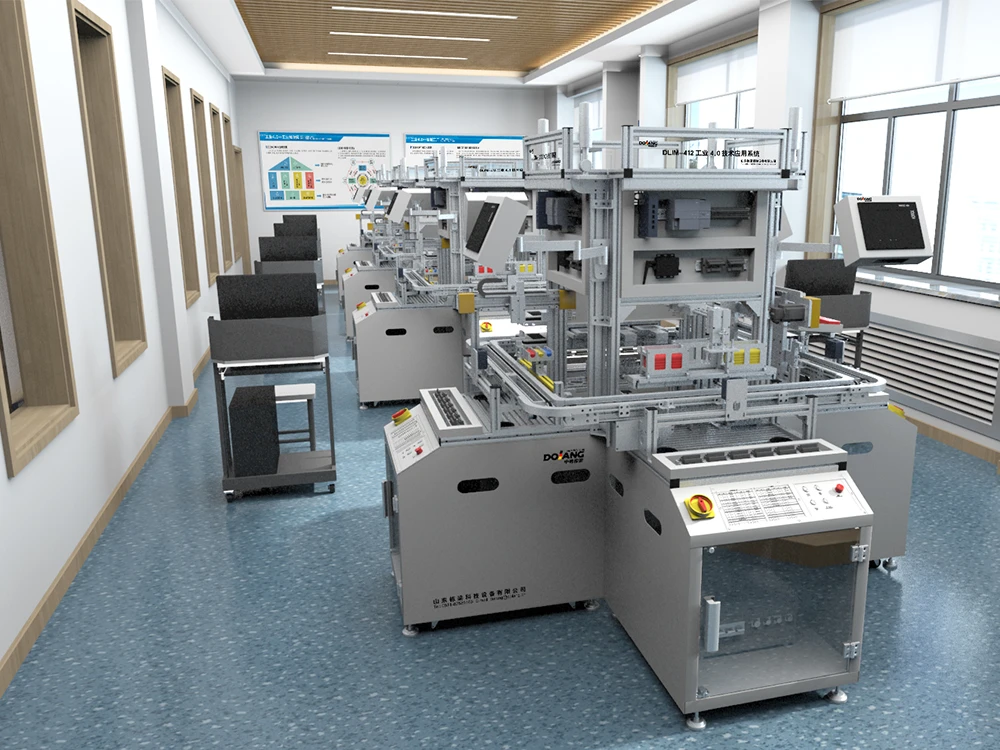 Why Choose Dolang
Dolang has strong product development and manufacturing capabilities, and vigorously realizes product upgrading and transformation.
Read More
Now it has formed a multi-series product development and manufacturing pattern. High cost performance, green environmental protection, ultra-low energy consumption, safety and reliability have become new features of the product. Dolang products involve 32 series, more than 400 varieties, including industrial robot technology, industrial robot application and maintenance, electrical automation, industrial automation, mechatronics engineering technology (industry 4.0 direction), refrigeration and air-conditioning technology.
Show Less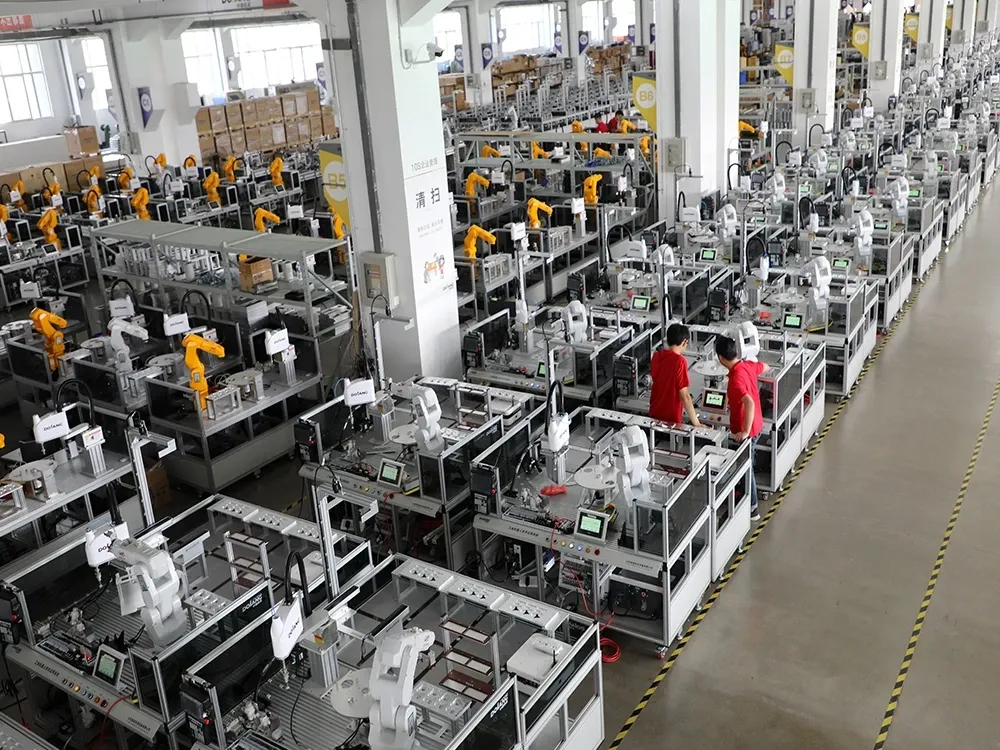 What We Do
Since its establishment in 1998 in cooperation with German experts, Dolang has adhered to the international development strategy of "Industry + Education" dual-wheel drive,
Read More
deeply cultivating in the vocational education industry. Dolang have gone through a road of "trade, industry, and technology", forming a distinctive manufacturing gene and a strong manufacturing culture. Dolang not only provides vocational education equipment, but also comprehensively provides system thinking vocational education model, teaching environment integration, ability space and other vocational education systemic overall solutions, which effectively promotes the innovation of vocational education teaching mode.
Show Less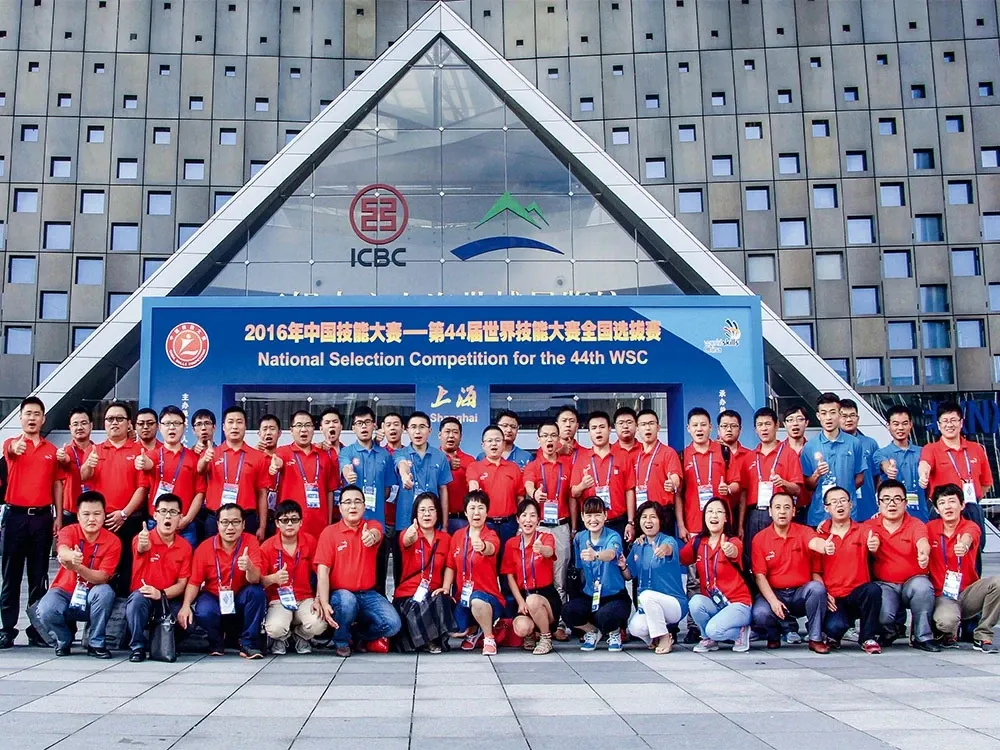 Where We Go
As the leader export brand in China's educational equipment industry, a well-known vocational education systemized overall solution provider in China,
Read More
Dolang has been actively researching and tracking the development direction of the WorldSkills Competition and collecting international dynamic information of domestic skill competitions, provides a wealth of theoretical support and technical ideas for the development and production of competition products in line with the Worldskills competition.It has provided high-quality services for the vocational college skills competitions and the Worldskills competition trials for many times, and has contributed to the selection and training of high-level skilled talents in China.
Show Less