Vocational training is a process to get a person ready to work as a technician or tradesperson. There are several types of vocational training programs in the USA.
Vocational training is an important part of job hunting and career planning. Vocational training is also expensive, and not all technical training programs are worth the investment.
Here is a comprehensive guide to help you find the right vocational training program for you. It provides an overview of the different types of technical training programs, as well as some tips for finding the perfect match.
Introduction
Vocational training can be a great way to prepare for entry into the workplace. Vocational education involves theory and practical instruction and can be obtained from trade schools, colleges of further education, or on-the-job training programs.
 While some vocational schools offer an introduction to vocational training, most technical training is conducted by colleges of further education. The main purpose of vocational education is to prepare students for employment in industrial or commercial occupations.
 Typical vocational courses include general labor market preparation and more advanced courses in a vocational field. However, vocational education is also offered in a more informal setting, as in apprenticeships.
 Depending on the institution, students may be able to earn school credit for participating in work-based learning programs.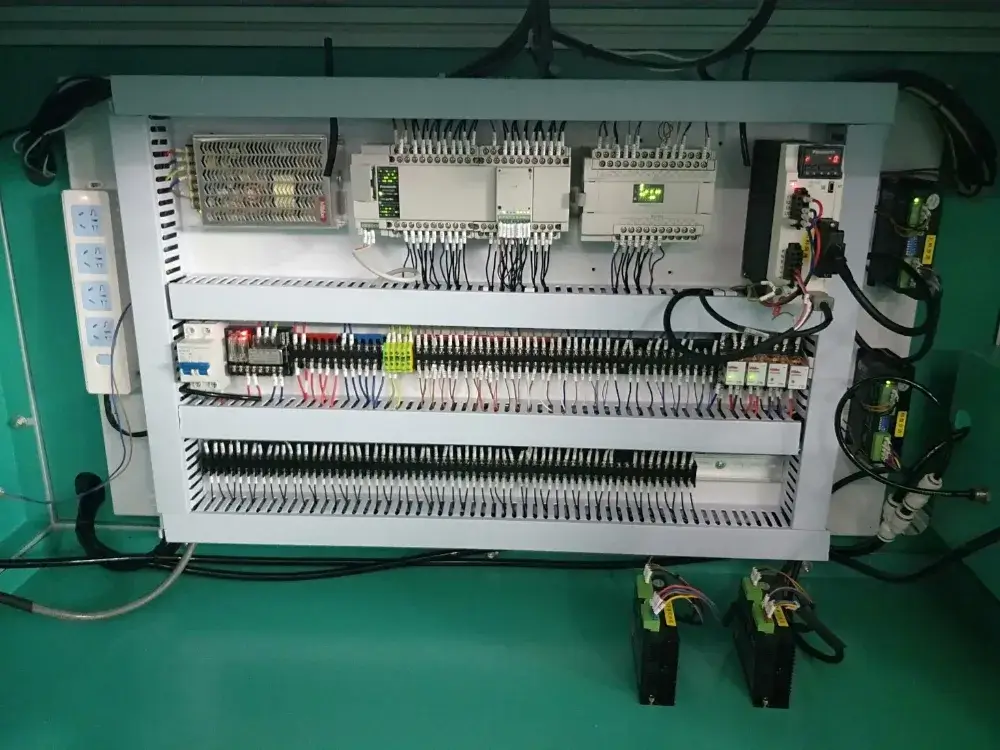 Definition of vocational training
Throughout the years, the definition of vocational training has changed and evolved from the original sector approach to a higher focus on technical aspects and a more important role in production processes.
 Vocational training is a form of education that prepares workers for specific jobs or careers. Technical training programs allow students to learn and understand some of the most important skills needed to succeed in their chosen profession or job.
Examples of vocational training
There are plenty of examples of vocational training that can help people excel in various fields of their choice. Some of them are –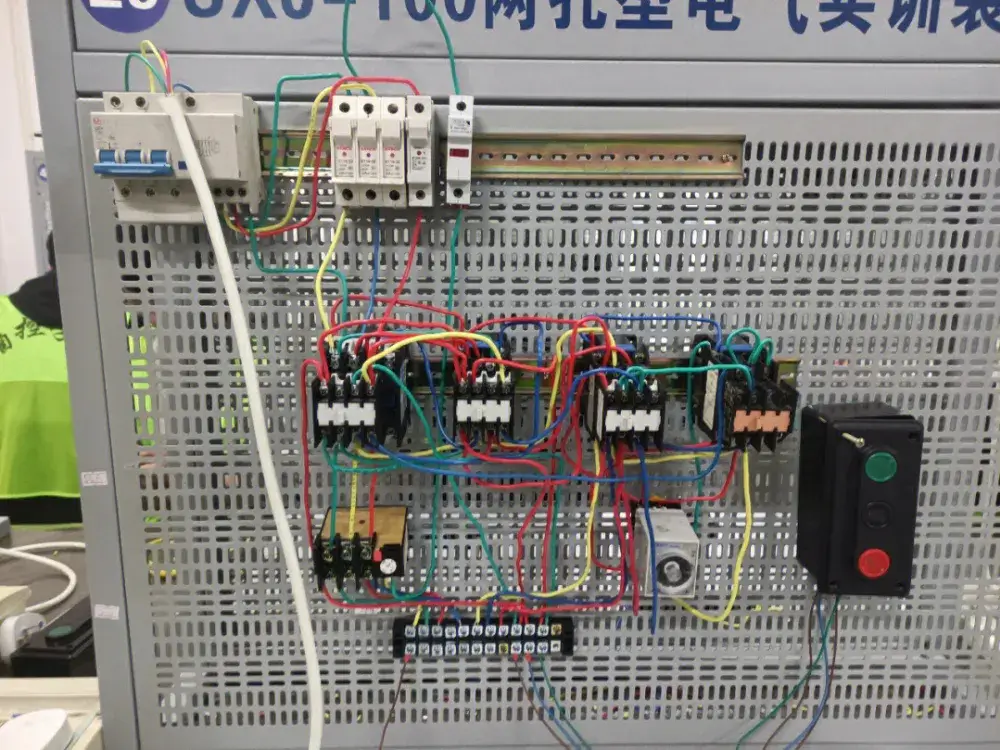 Whether you are just starting or looking to change your career path, you can take advantage of an electrical vocational training program to help you get started in the field. 
 It will allow you to gain practical skills, as well as an opportunity to earn a certificate. This certificate may help you get a better job.
 Some electrical training programs are geared towards entry-level electricians, while others focus on professional development. The program will teach you how to install and maintain electrical systems.
 It will also give you a thorough understanding of the theory behind electrical circuits. It is designed for students who enjoy solving problems and managing projects.
1. You will learn how to work on a variety of electrical systems, including industrial and commercial wiring.
2. You will also learn about safety practices and first-aid procedures.
3. You will also learn about the different types of circuit breakers and fuses, as well as the special precautionary techniques required for working with live wires.
4. You will also learn about safety practices, as well as the importance of grounding. Some electrical incidents can be fatal, so you will need to be well-trained to ensure that you stay safe.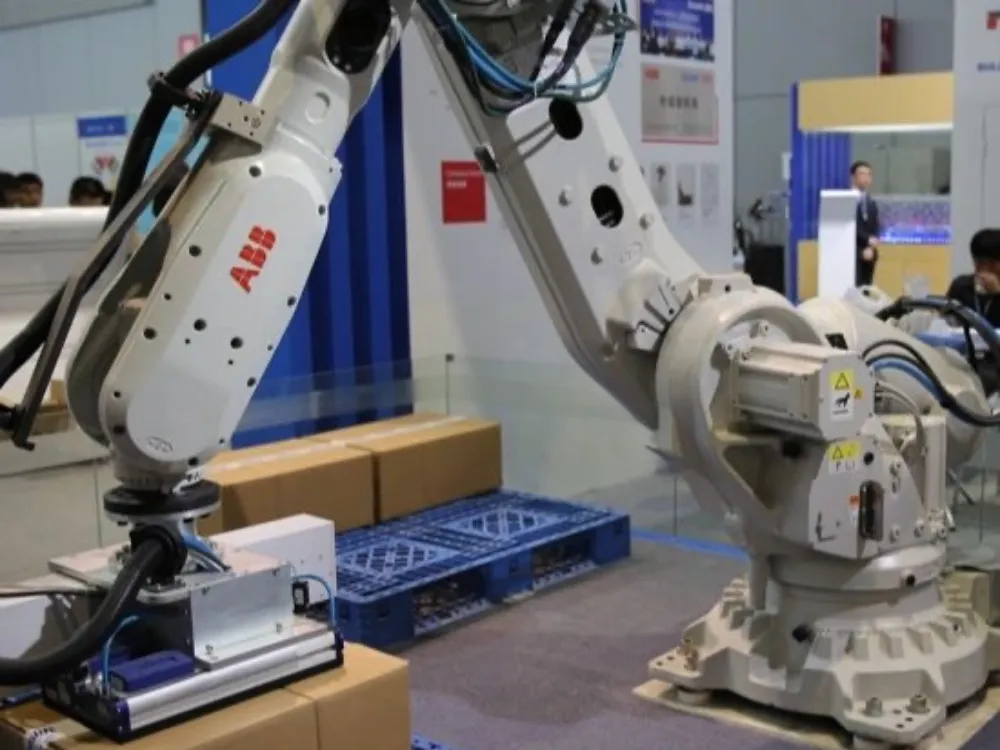 Several vocational schools offer robotics vocational training for those who seek a career in this field.
 Robotics is an interdisciplinary science combining electrical, mechanical, and electronic engineering fields. This training can give students the skills they need to become robotics technicians, engineers, or software developers.
1. The program allows students to develop a portfolio of projects, prepare project proposals, and simulate robot programs.
2. It also includes basic electrical safety training.
3. Students can take online and on-site courses, which help them learn those skills needed to succeed in Robotics.
4. They can also attend seminars and workshops.    
5. It will include coursework in robotics and electives in software engineering.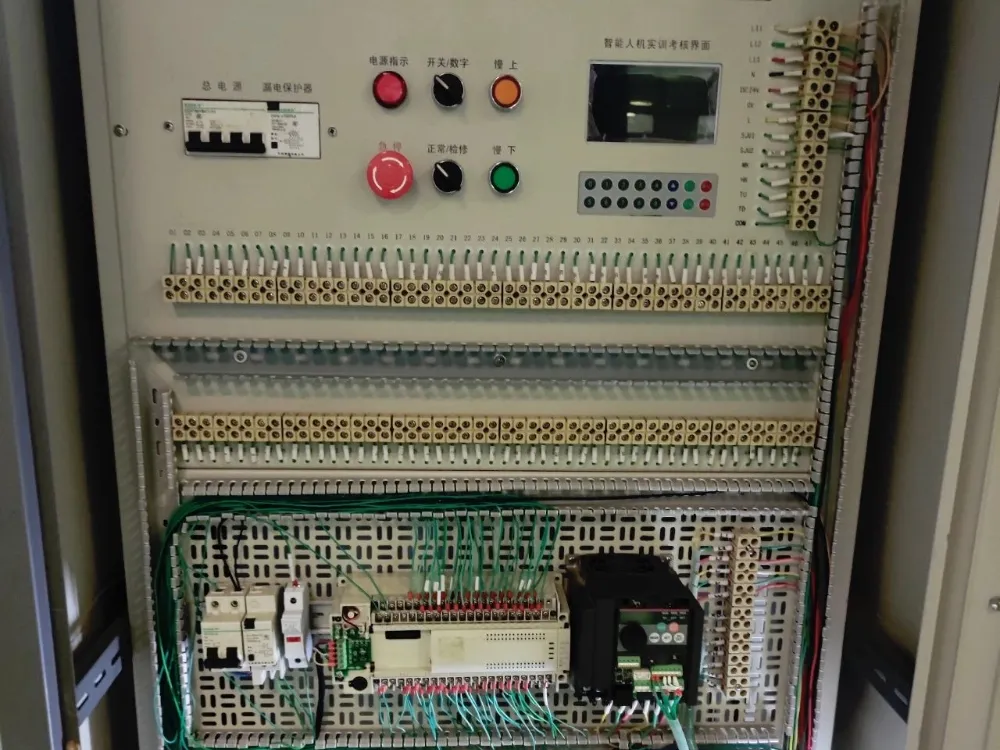 PLCs are essential components of modern manufacturing systems. They monitor inputs and outputs to automate a process.
 PLCs can be used to control conveyors, Industrial Robot arms, and more. They can also be integrated with cloud computing. PLCs are also great for engineering prototypes.
1. PLC vocational training is available in both classroom and online classes.
2. Some courses apply the pay-as-you-learn model, while others offer virtual instructor-led classes.
3. The best courses will allow you to learn from industry experts.
4. These classes will give you both theoretical knowledge and hands-on experience.
Having an understanding of CNC machine operations can be a rewarding career choice. However, machining is a very technical process, which also requires a finer knowledge and experience.
 A vocational training program can help you gain practical CNC skills. It can also help you develop your CNC career, depending on your objectives.   
1. A good training program will cover several areas, including the machining process, CAD/CAM, and computer numerical control. This is because the machining process involves many scientific disciplines.  
2. In addition to the machining process, CNC training will also cover how to set up and run the CNC machine.
3. A good technical training program will also provide you with real CNC machine tools to practice on. This will allow you to develop skills and build confidence in your abilities.
You can also opt to attend in-company training, which can be less expensive and customized to your organization's needs. These courses will usually include workshops that allow you to observe theories in action.
How to receive vocational training?
Taking up vocation training is excellent for those who want to get a degree or certificate in a technical field. The process of training can be very complex and confusing, but there are options available.
 There are many courses and universities in the space. The biggest challenge is selecting the best program for you. This is not just about the curriculum, but also the cost.
 A high-quality degree can have a major impact on your overall employment outlook. This is where the best vocational school for your career path comes in.
If you are searching for a new job, you may want to consider a vocational school that provides the following to make the most of your job search –
· It should have the best curriculum
· It should fit into your budget
· It's a bonus if the school provides job assistance
· It should fit your needs
Choosing Vocational Training Near Me
Choosing a vocational education and training program can significantly impact your future career. 
 You will need to search for vocational training schools that offer high-quality training in a field of your choice. You should also find out if the school offers licensing for the career you wish to pursue and good vocational training materials.
 If you are unsure whether you will be able to afford the training, you may be eligible for Individual Training Grants. These grants are designed to cover your tuition and book costs. They are available to individuals making less than $63,928 a year.
 Individual Training Grants are available only from qualifying training providers. The program requires applicants to be looking for employment. In addition, they must have a current resume and updated job skills.
 You will need to choose a vocational program that is nationally recognized and that your vocational trainer is the best. You should also ask about the school's licensing and supplies. You will also need to find out how long the program will take.
Some programs may take just a few weeks, while others may take two or more years. Vocational training can lead to a variety of good-paying careers. Some of these careers include welders, automobile mechanics, and robotics engineers.
Vocational training in the USA
Despite the existence of a vocational training system in the USA, it still has many challenges that need to be addressed. A variety of studies have been conducted in the US to understand the relationship between vocational training and economic productivity.
 The goal of vocational training is to provide specific skills that allow employees to improve their performance on the job. However, the system is not well understood by both employers and employees.
 Many organizations provide vocational training in the USA, but you have to sift through many of them while picking the right one for you. This is where Dolang comes in.
They provide the best vocational training course with practical experience to help you on your career journey.  
Vocational training in India
Currently, India provides vocational training to youths to close the gap between the demand and supply of competent labor. The main aim of this program is to produce technicians of international standards.
 The government of India has attempted to boost the number of vocational schools and courses in India. It has also initiated public-private partnerships.
 Vocational training courses in India are offered in part-time and full-time formats. Full-time courses are conducted at the Industrial Training Institutes. The State Technical Education Boards provide part-time courses.
 Students are selected based on their performance in the vocational entrance exams. However, not all of them may be up to industry standards, which is why Dolang is the right choice when it comes to making your career with vocational training. 
How to import training equipment from China?
It does not matter if you run a small shop or a large corporation, importing technical training equipment from China for vocational training is probably on your list of priorities. This can be a daunting task, but it isn't impossible.
 After all, China has a huge market and is in the process of turning into the next big thing in the manufacturing sector. For instance, the Chinese government is encouraging business enterprises to train their workforce.
 The essential process is to find a credible supplier. You may have to do some legwork to find a reputable provider. While a formal quotation may be in order, the internet is a goldmine. 
 An effective method to proceed is to get in touch with several vendors before making a single purchase. It's also a good idea to establish a pre-set budget, so you don't find yourself in the dark after you make your first purchase.
 The trick is to get a quote that you can afford. The price tag may be steep, but the rewards can be sweet. 
Your complete technical training supporter: Dolang
Founded in 1998, Dolang is your complete technical training supporter for vocational training. The company is not just a manufacturer but a full-service provider of educational training equipment with the highest standards of quality, service, and technology.
The company has many partners worldwide and a great variety of products and training in its portfolio. It is the largest integrated solution provider in the Chinese education equipment industry.
 Dolang has been a leader in the industry for a period longer than twenty years and has been active in providing training and equipment for more than sixty countries and territories. 
 They have also been a proud recipient of several awards. They are also a leading supplier to the vocational training industry and are renowned for their innovative product development.
 Aside from manufacturing and servicing vocational training equipment, the company is also a full-service provider for related educational events, including vocational skills competitions, industry seminars, trade fairs, and so on.
 The company is also known for its "wisdom of the crowd" attitude and has a large international business for technical training aids, with a focus on Asia and the Middle East. The company has also gotten into the big leagues in terms of research and development.
Conclusion
Vocational training programs are designed to enable students to gain hands-on experience, which can help them succeed in their careers. They also provide students with a network of contacts that can help them find jobs and build their careers.
 Vocational schools generally cost less than universities and typically require fewer years to complete certification. This can enable students to enter their careers faster, earning higher salaries as they learn.
 In addition, vocational school graduates have a strong toolset and knowledge of their trade inside out, enabling them to accept more specialized jobs.